Rock The Farm Registration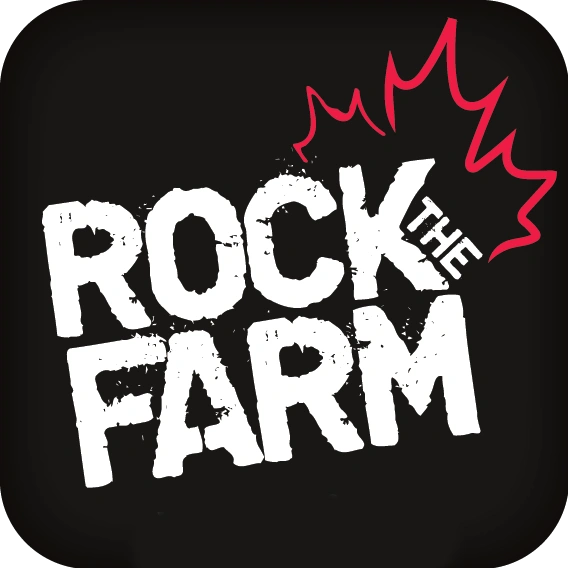 Rock The Farm Registration
"Focus on Financials"
November 23-25, 2018
Deerfoot Inn & Casino, Calgary Alberta
Friday, November 23, 2018
5:00 pm Registration
5:30 pm-6:00 pm Welcome & Virtual Farm Tours
6:20 –7:00 pm MNP Sponsored Speaker
7:00 pm Networking-Appetizers and drinks
Saturday, November 24, 2018
7:45 am Breakfast
8:30-11:00 am Greg Appleyard Workshop "Learning how to market/trade commodities"
11:00-11:15 am Break
11:15-12:30 pm Rodger Hovde "Corn Grazing and Crop Production"
12:30-5:00 pm Brewery Tour "Village Inn Brewery"
5:00-6:30 pm Banquet
6:30-7:15 pm -FCC Sponsored Speaker-Isaac LeClair "Marketing and Advertising"
Sunday, November 25, 2018
8:30 am-Breakfast
9:30-10:30 am Catalyst Sponsored Speaker: Terri Holowath "Continuing a Legacy"
We're featuring prominent speakers from throughout the Alberta agriculture landscape to teach young farmers and ranchers about access to land and capital, learn about risk management, and marketing commodities! 
Greg Appleyard is the President and CoFounder of AgraRisk Solutions a marketing and risk management firm based in Western Canada helping livestock and grain operations make the best risk management decisions for their operations they can. Greg will be hosting a workshop with AYFR to learn how to trade and market their commodities. This will prove to be a helpful workshop for young farmers as they learn to market their crops and deal with risk on their operation.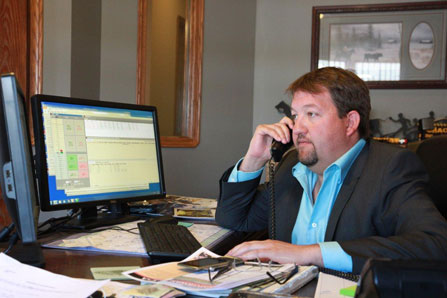 We always like to have one speaker who's focused on a specific commodity. This year, we have Roger Hovde speaking to us about corn grazing management, from plant productivity through to feeding to cattle. This whole system approach as corn becomes a more popular crop in Alberta will be beneficial for grain and livestock producers alike. 
Catalyst is an accounting, tax and business advisory company based out of Calgary, helping businesses from southern Alberta succeed. They provide focus on agriculture and its' effect on Alberta's economy. They are providing presenter Terri Holowath, who works with the Assurance and Accounting services group at Catalyst assisting clients with business planning, growth, and succession issues. Terri is CEO and Partner of Catalyst and has over 25 years' experience in agriculture and we're extremely excited to have her come and share her expertise with us to teach us the skills necessary to lead our farm.
Isaac LeClair from our Emerald Sponsor Farm Credit Canada, will be discussing marketing and standing out in a busy online marketplace! Below is a short excerpt on Isaac from FCC!
"Standing out in the crowd online is harder than ever before. More content is being published every second, and more "experts" are giving out tips on how to crack the algorithm code. Isaac will break down some important engagement principles and explain how social media should be treated as a connection channel rather than a communication channel. Prepare to get the wheels in your head turning.
Isaac has been passionate about marketing and advertising since he was a little boy—he created a lady bug stand when he was a 4-year-old and sold them to other kids in his neighbourhood for 25 cents apiece. Now, he's a  content strategist who leads the online game plan for Agriculture More Than Ever, a group at Farm Credit Canada with the goal of creating positivity, unity and mobilization within Canadian agriculture."
Thank you to sponsors of this event! Without your support events such as these would not be possible!!!!