Diamond Sponsors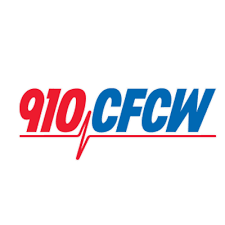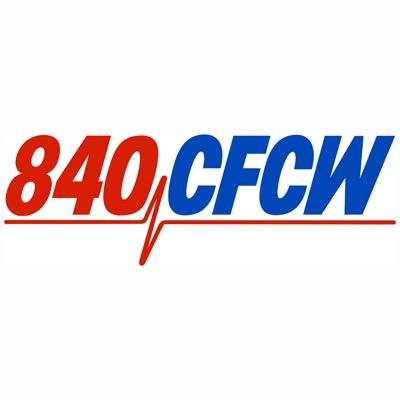 Thank you to sponsors at Newcap Radio from 910 and 840 CFCW for continued support throughout the years! CFCW provides over 55 years of broadcasting experience throughout southcentral and Drumheller Valley of Alberta! 
http://910cfcw.com/index.asp?mn=1

Emerald Sponsors


Quartz Sponsors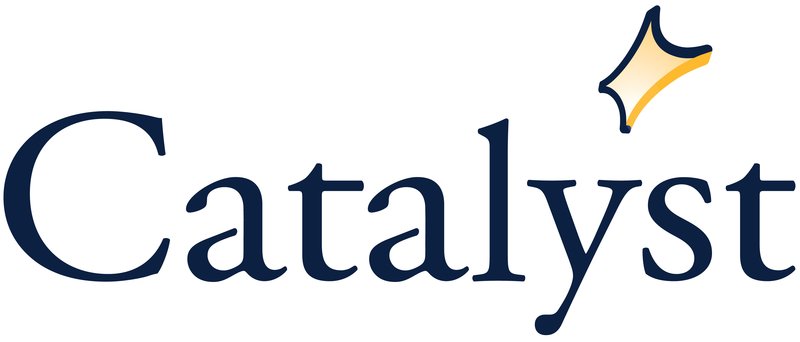 Granite Sponsors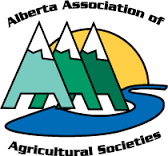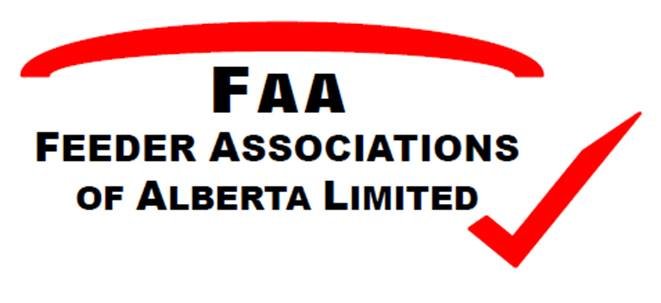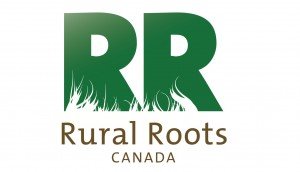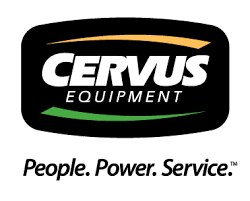 Contact us at ayfrcontact@gmail.com if you're interested in sponsoring the Alberta Young Farmers and Ranchers!