Annual General Meeting: March 1, 2019
Our AGM will be held as a part of the Rural Roots Ag Days in Olds, Alberta this year!
Where: Olds Cow Palace
When: 5 pm, March 1, 2019
Who with: Rural Roots has relevant agriculture and brewery tours on this day, and we'll be having our meeting after the brewery tour. 
Feel free to join the board, provide feedback and suggestions on what you want to see from us in the following year, and how we can be working to serve you and provide benefits for your farm!
If you want to participate in the Rural Roots Ag Day (supper included), the cost is $30 for the day and you can register online at the following link.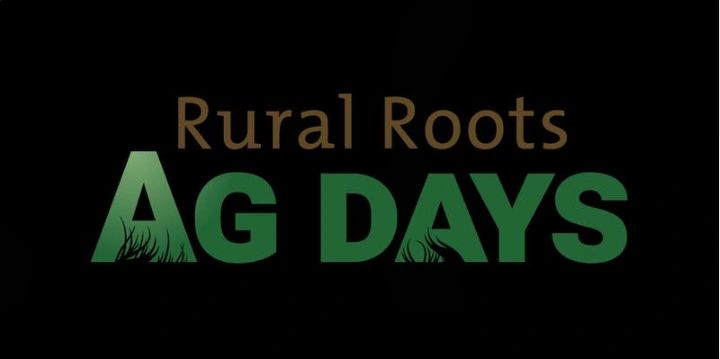 https://www.eventbrite.com/e/rural-roots-ag-days-olds-tickets-55932848656