Thank you to all who attended Rock the Farm 2017! Stay tuned on our social media pages as we plan our upcoming events in the next year!
Our annual conference and AGM will be held at Deerfoot Inn and Casino in Calgary AB March 24-26, 2017.
Watch here or our Facebook page for additional information and the great program we have planned!
Early bird pricing until March 1, 2017
Tentative Schedule:


Friday:
1:00 – Board meeting and set up.
5:00 – Registration
5:30 - Welcome
5:45 - Virtual farm tours
6:15 - Sponsor presentation – Intelligent Ag
8:00 - Networking
Saturday:
7:45 - Breakfast
8:30 - Merle Good – succession planning
11:15 - Sponsor presentation
11:30 - Lunch
12:30 – Tom Wolf
2:00 - Happy Hour Tour!!! – Village Brewery
5:30 - Banquet
6:30 – Greg Appleyard
8:00 - Muldoon's Irish Ale House
Sunday:
8:30 - Breakfast
9:30 – AGM
Tom Wolf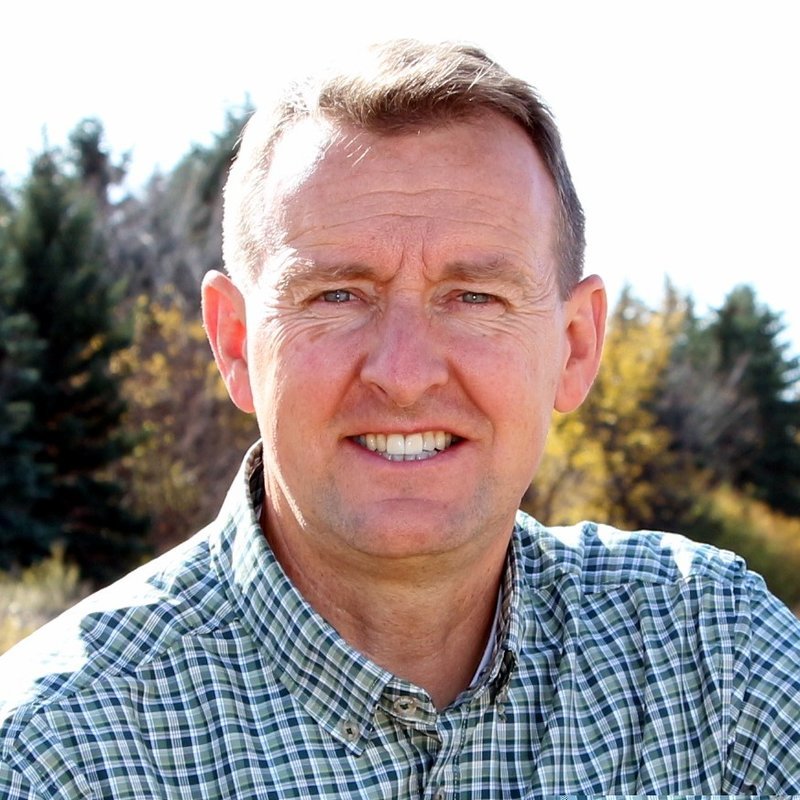 One of our speakers is Tom Wolf! Tom is originally from a grain farm in southern Manitoba and now specializes in sprayer technology research in Saskatoon, SK. He helps farmers safely, effectively, and efficiently operate their sprayers using best management practices. Through his website sprayers101.com, he provides a variety of information on sprayers to help farmers stay up to date on all the latest research. He obtained his BSA (1987), MSc(1991) from University of Manitoba and PhD (1996) from the Ohio State University.
Merle Good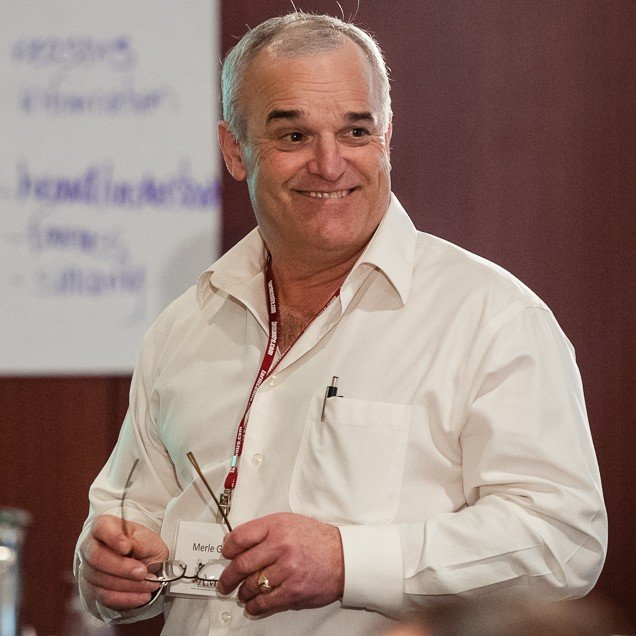 We're very excited to announce Merle Good will be presenting at Rock the Farm again this year! Merle Good is an Independent Farm Manager Advisor with GRS Consulting, with areas of expertise in farm succession planning, estate planning and creating unique business and taxation strategies to adapt in an ever changing agriculture industry. Merle graduated has a BSC from the University of Alberta in Agriculture Economics. Merle has spoken at many seminars and presentations over the years, and provides a lot of advice and expertise to farm clients looking to make the transition from one generation to the next as seamless as possible.
Greg Appleyard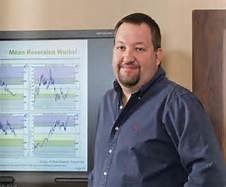 Greg Appleyard is the president and Founding Partner of Agra Risk Solutions in Strathmore, Alberta. Agra-Risk Solutions is a firm that works to provide risk management and marketing solutions for grain and cattle producers. Greg works to educate and train farm families and corporations about risk management in agriculture. Greg will be presenting for us at Rock the Farm in March, and we're eager to hear is insights!